Top 5 Ideas to Create a BUZZ on Social Media for the PRE BIG Event
Are you going to organise a big event in the next 2-3 months? Or are you planning to do so in near future? You must position your event in a proper way to get the desired attention. Before the event, you must create a buzz among your target audience. Let's discuss 5 ideas to create a buzz on social media to make your event much bigger than expected.
Begin it with a Teaser:
A teaser helps to create mystery and suspense and creates a buzz. The probable revelation of the teaser becomes the subject of gossip among audience. You can make a teaser social media campaign informing just the month and the major happening of the event. After giving your audience ample time to guess, come with the revelation campaign, Social media promotion
Create Event Page which contains necessary information:
Few big events have their own websites. Other rely on Facebook, Eventbrite, Upcoming and Linkedin. Provide all the essential info putting yourself in the audience's shoes so that they can satisfy their need. Inform them of the whereabouts of the event, inform them of the Do's and Don'ts. Also let them know about your terms, conditions and policies.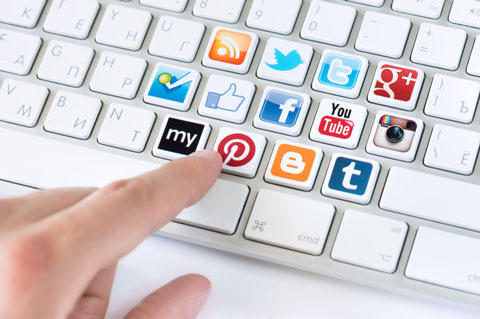 Use Hashtag:
Whatever content you write on your event's page in different social networking site, don't forget to coin the perfect hashtag for your event. The hashtags are like slogans which summarise the whole communication in few words. Repeated use of hashtag even makes your event trending in no time.
Get Interactive and Interpersonal:
Whenever people subscribe to your event page, send them a personal message thanking them for their support. Don't forget to remind them once again before the day of the event. Also in your page, give positive reaction to every comment made by users.
Engage Users
Keep your users active in your pages by regular posts. You can post quizzes and trivias related to the event. That will result in massive user participation. As the event day approaches, you can make reminder posts each week and throughout last 10 days. Those will help in rising of the online buzz to the highest level possible.